Details: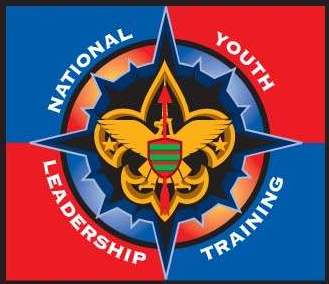 The National Youth Leadership Training Program (NYLT) is Boy Scouting's premiere youth leadership development program. NYLT is an intensive, fun, hands-on, and challenging six-day-long program that combines outdoor adventure and classroom instruction to provide Scouts and Venturers with experiences and tools for becoming great leaders. In 2013, the Northeast Georgia Council offers two separate courses: May 27-June 1 (male only) and June 3-8 (co-ed).
Please review all program information at http://nega-bsa.org/national-youth-leadership-training/ prior to registering.
Completion of this registration form does not guarantee selection as a participant. Applicants will be informed of their status by late Spring 2013.
In addition to this online registration and payment, applicants will need to send in to the Council a current medical form valid through the end of the course, as well as the signed approval from their parent and unit leader (specific details provided later in this registration system).
For questions about NYLT, please contact Jeff Brown at 770-962-2105, ext. 251 or Paul Matthews at 706-202-5830.